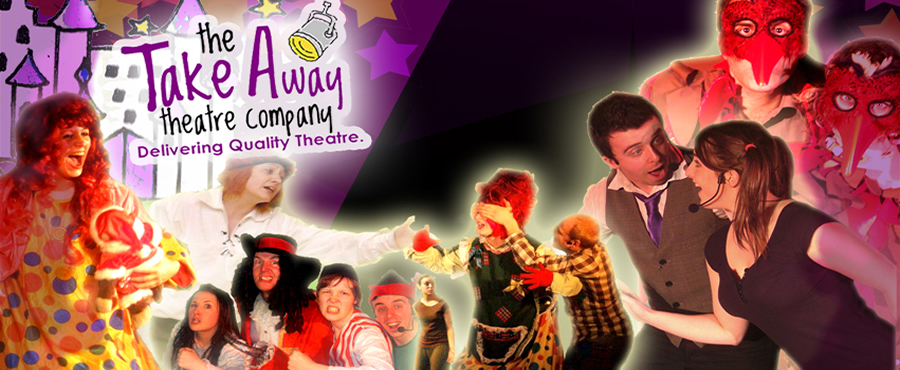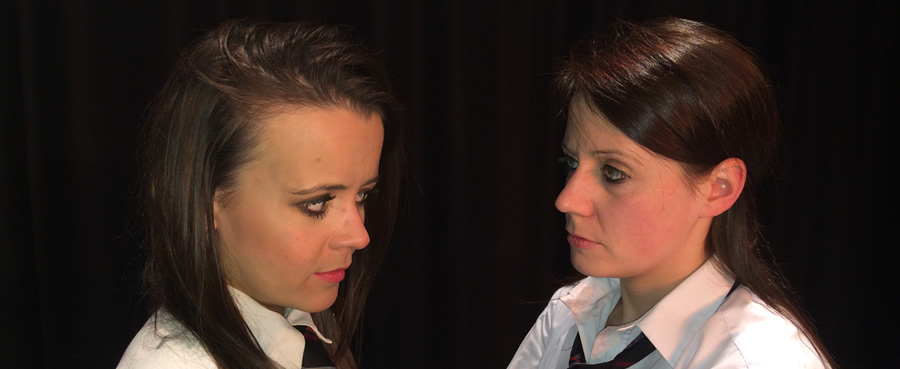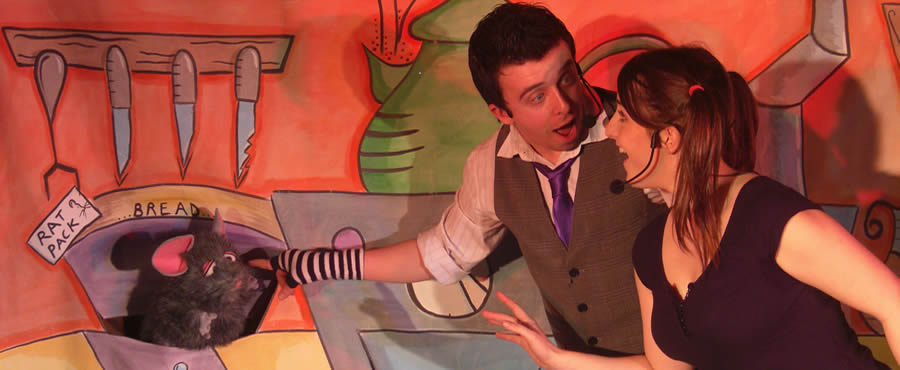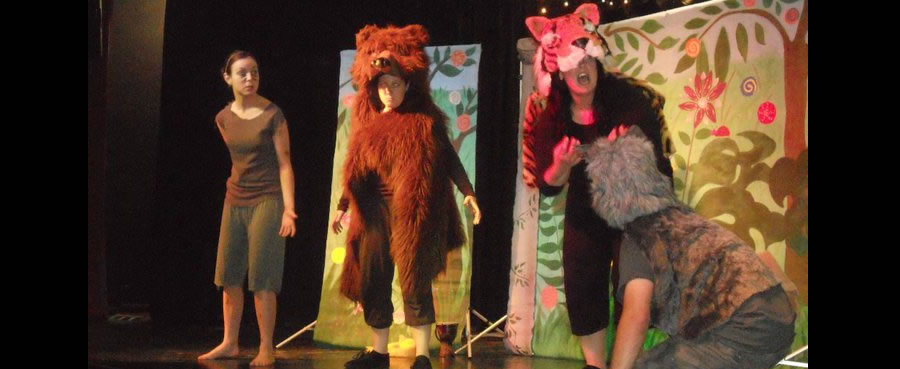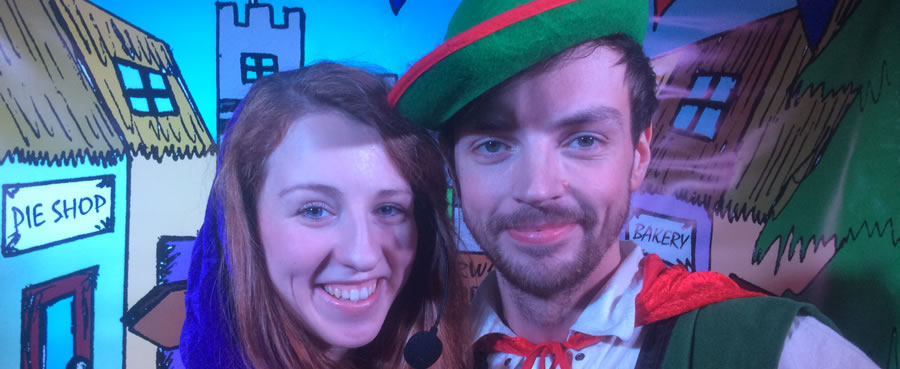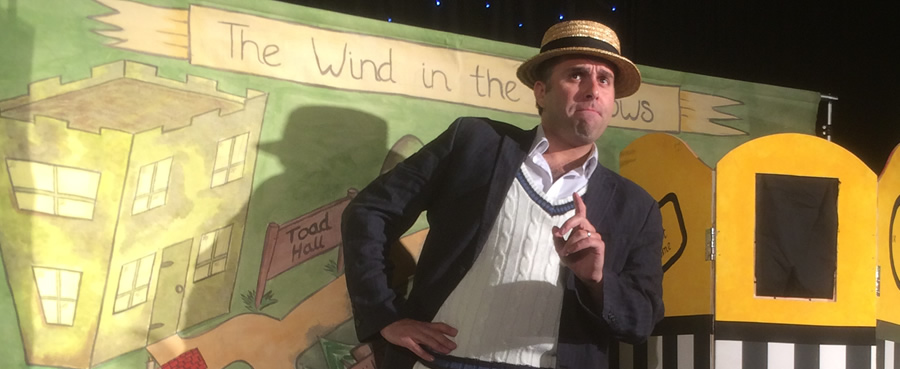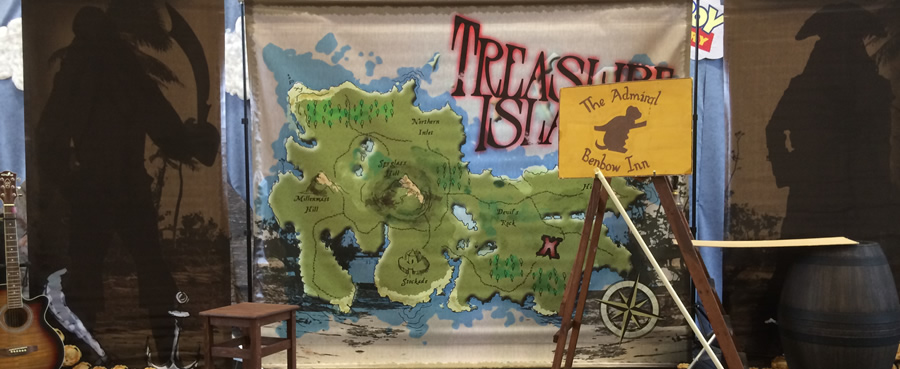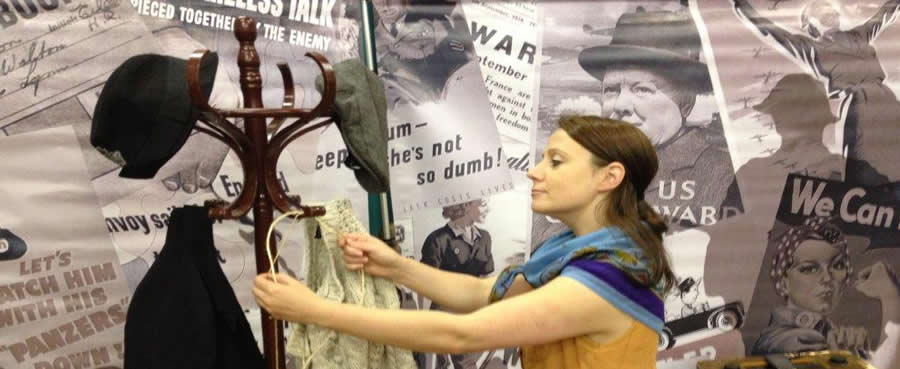 Welcome to the Take Away Theatre Company. Exciting Theatre in Education For UK Schools.
Engaging. Empowering. Entertaining.
We are a Theatre in Education ( TIE ) company delivering high impact, entertaining drama projects in schools throughout the UK. Our anti-bullying production 'Hope' has been touring UK schools for over 16 years. We are also one of the UK's leading providers of School Pantomimes. We are delighted to offer schools the Choice of Live Touring Productions (straight to your own school hall) or a range of Professionally Filmed Digital Productions that can be accessed online. You can use this website to find out more about our theatre company and the productions we currently have available. It is also possible to make enquiries via the contact form.
Live Touring Programme for 2023/24
Online Programme for for 2023/24
​Our new online programme is the ideal choice for schools wishing to access professional theatre performances from the safety of their own classrooms, without the need for a gathering in the school hall. Just like our live shows, all the productions that feature here have been specifically written, devised and filmed for schools. We work in close partnership with educational professionals to ensure all of our productions are entirely suitable and age appropriate for our audiences. We also supply a teachers' resource pack with every show offering additional learning opportunities.
Click here for further information or BOOK NOW on 0800 158 38 40 Or visit our brand new website www.takeawayproductions.com
A small selection of the authorities and organisations we have worked with most recently
.